Site Build It and the
Home Decorating and Staging Website
Site Build It and the Home Decorating and Staging Website
A lot of people ask me how I'm able to provide free information on my website and still make money?





Building a Successful Website: Start with Your Passion
My passion is "Creating a more beautiful world...one home at a time." This website has allowed me to share what I do, and know with more people than I ever dreamed possible. People from all over the world visit to learn how to transform their homes. I find that remarkable!
I waited years to build this website because I didn't know how to do it. I have absolutely no website building experience. I only knew that I wanted to:
Write the content myself
Add lots of before and after photos
Update whenever I had new material
Not spend thousands of dollars having a webmaster do it for me
Then I heard about Site Build It and how others have built successful websites at a very reasonable price.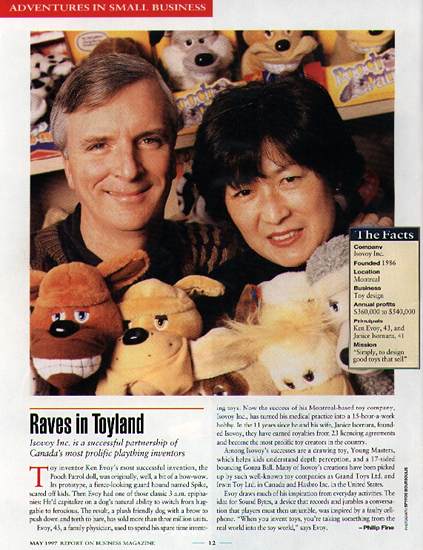 When You're in Business, You Need a Website
A website gives legitimacy to your business. Having one built can be very expensive, especially one with all the features that SBI provides. As with most things, you get out of it what you put into it: either time or money.
SBI gives you all the tools, information, and support you need to build a successful website. All you have to do is commit to the process, and do the work.

Most Websites Just Cost Money, This One Gives Back

On my website, I provide free information. I don't sell any products. However, if a reader finds a helpful ad and clicks on it, I get paid. As more and more readers visit my website, the number of advertising clicks increases.
When you consider how many people in the world have computers and internet access, you can begin to get an idea of the possibilities.

Are You Interested in Building a Website of Your Own?

Do you have a passion you want to share with the world? Is there something you know that others could benefit from? Have you wanted to build your own website, but aren't sure how to do it?
Do you want a website that can provide you with an additional source of income?

Freedom to Pursue Your Passion

More SBI Success Stories


This is how it works for me. Thank you for visiting Home Decorating and Staging and taking the time to read my story. I hope it inspires you to step out and do something special for yourself. Do you have a dream?
xo
Alex




Return from Site Build It and the Home Decorating and Staging Website to
Home Page

Solo Build It and the Home Decorating and Staging Website


---
---